France is a famous holiday destination known for its romantic cities, beautiful streets, serene view and historical monuments. The Eiffel Tower is one of the seven wonders of the world, found in the capital city of France. Paris is one of the most beautiful destinations in the world to visit. Comes under the category of best romantic cities with a beautiful view. Well, since we are on that note, here is a list of must visit places in France
1.Paris & Versailles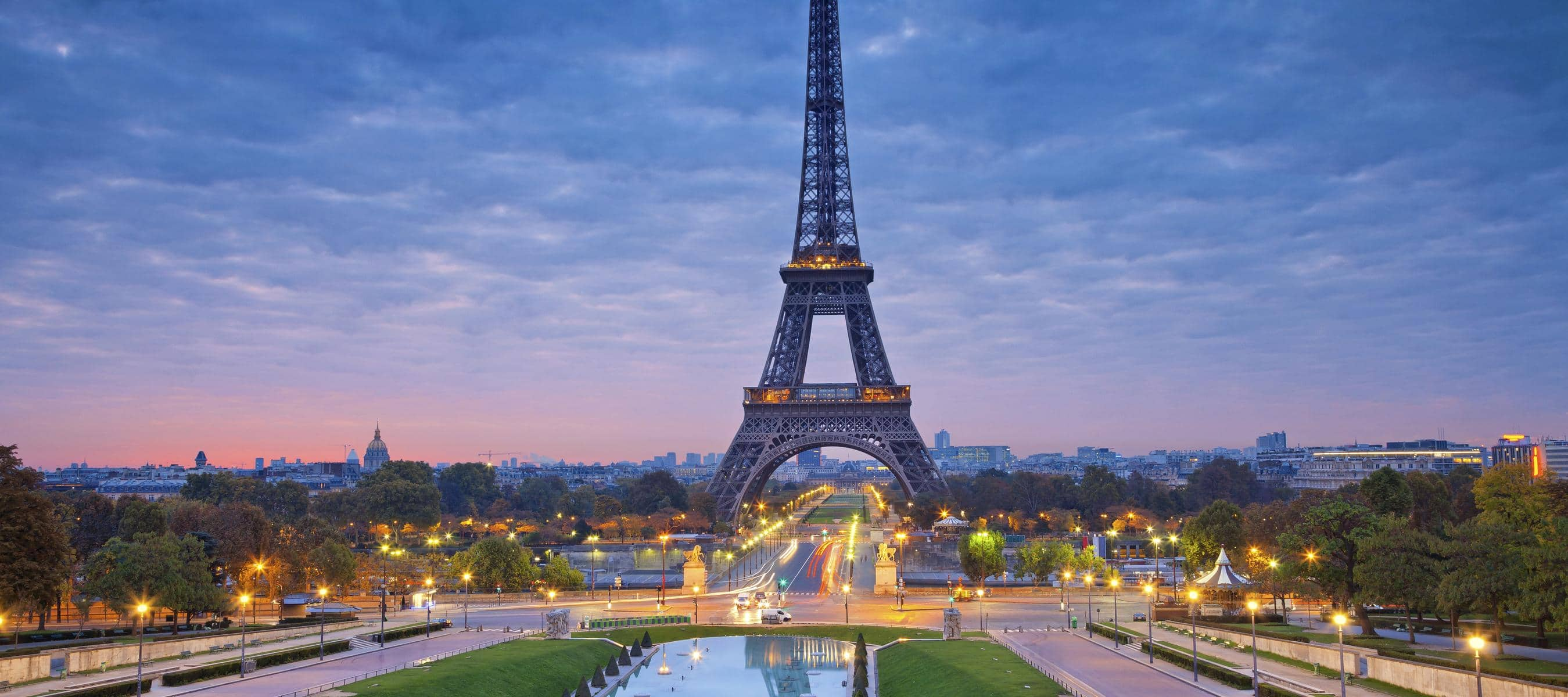 Well, there is no doubt that Paris will be our number one pick among the top most places in France. Home to one of the seven wonders in the world, The Eiffel Tower.  It's an amazing architecture which is a major tourist destination in France.
2.The charming countryside of Provence
The nature appealing wonder place. It's an alluring countryside destination for all the nature lovers. The hills are covered with a patch of sunflowers, olive groves and lavender fields. The aroma is  pure and vibrant. In this dreamy serene view, the impression artists classify their masterpieces.
3.The Côte d'Azur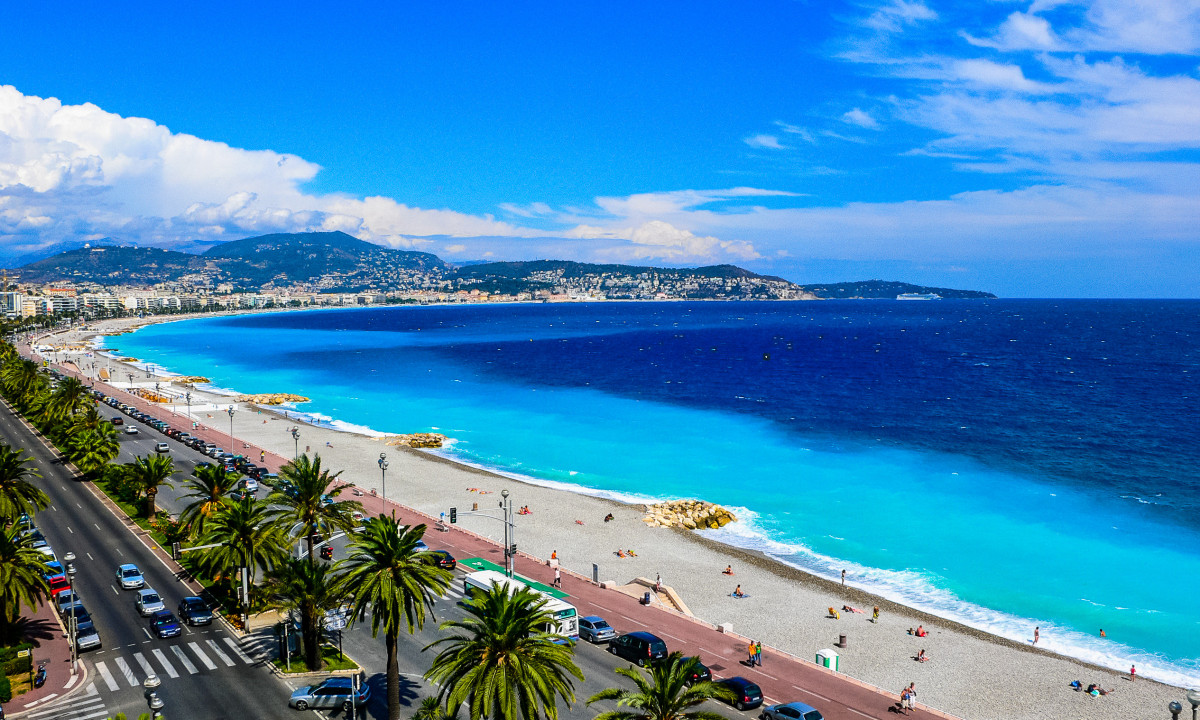 Commonly called French Rivera. It's a glamorous place known for its deep cerulean blue water. The skies also present a mesmerizing contrast and the colours are extremely vibrant. If you are in to enjoy the beautiful view of river, this is just the right place for you to sail.
4.Mont Saint Michel in Normandy
Known as 'the heavenly Jerusalem', this landscape is built between the 11th and 13th century. The church was an important crusade site. It's one of the top tourist attractions.
5. The Chateaux of the Loire Valley

Rich in cultural heritage, this place is a landscape dotted with magnificent castles along the Loire River. This place is marvelous destination for families. Children would also love to explore mini-castles designed with authentic details to learn.
6.The Alsace Region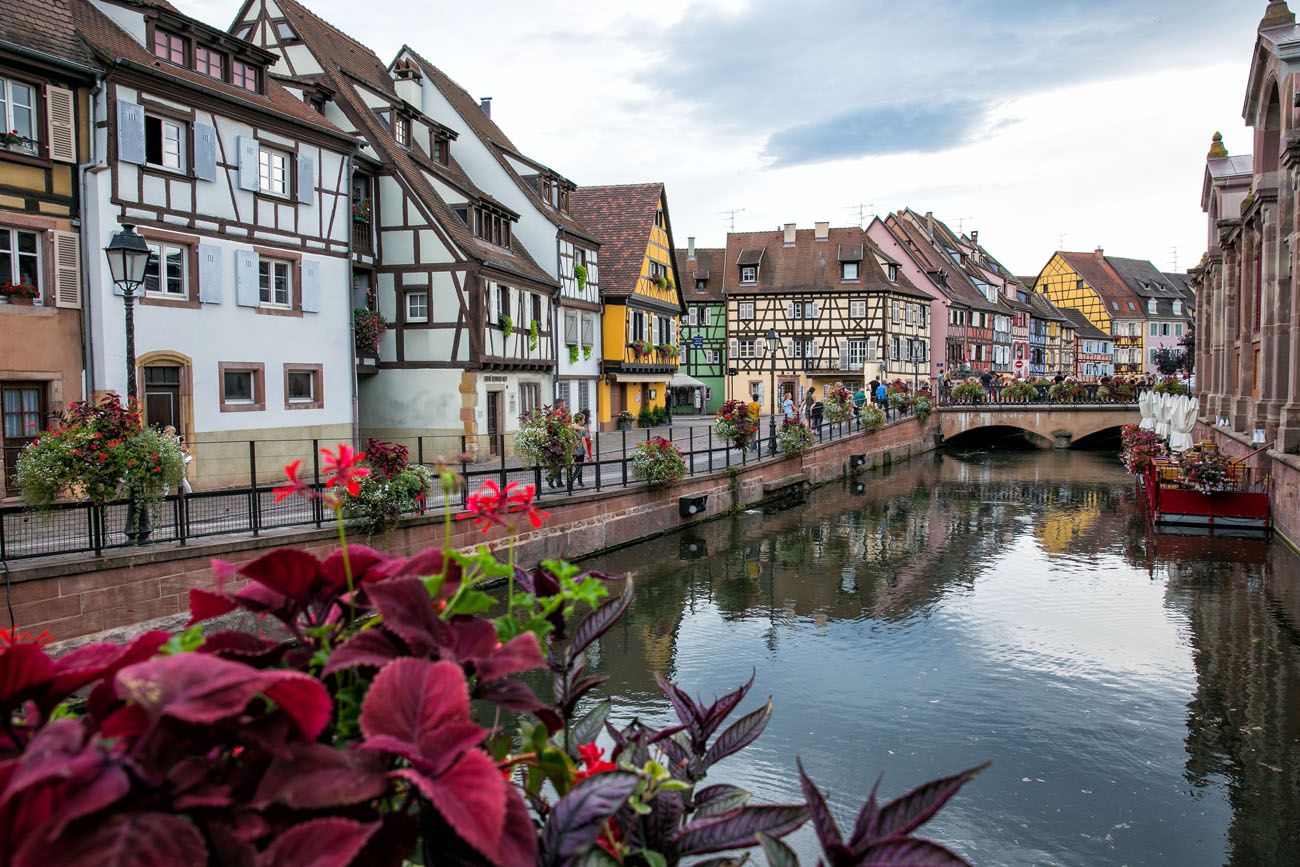 The historic cities of Strasbourg and Colmar, have a special old warmth that is different from all the places in France. Outside these two cities is an untouched landscape of vine-covered foothills. The Alsace village is a popular tourist route to explore.
7.Cirque de Gavarnie in the Pyrenees Mountains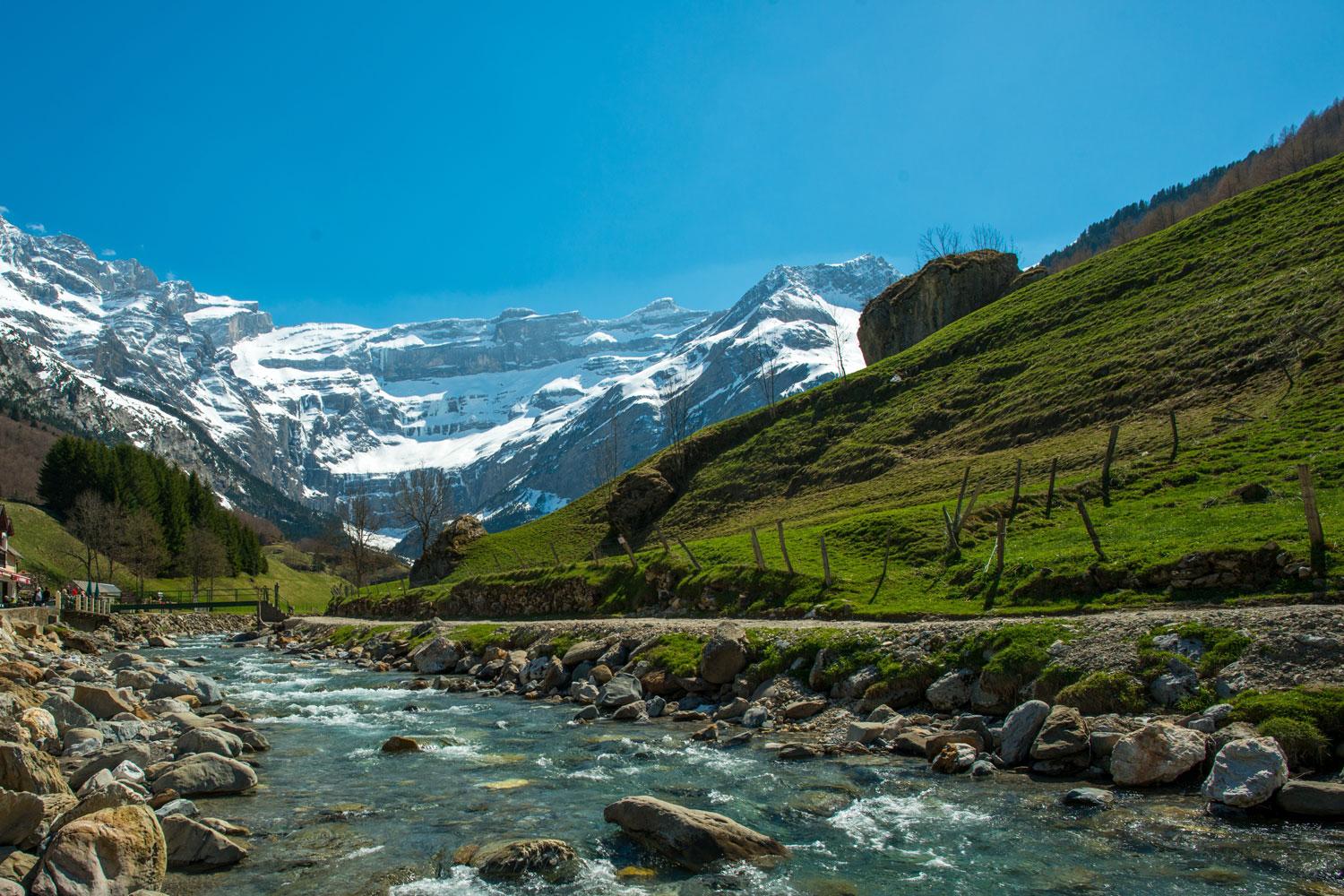 The mountains in Pyrenees region is a place that offers the combination of beautiful and spiritual wonders. The UNESCO has listed this place as a nature version of Cathedral.